Real Estate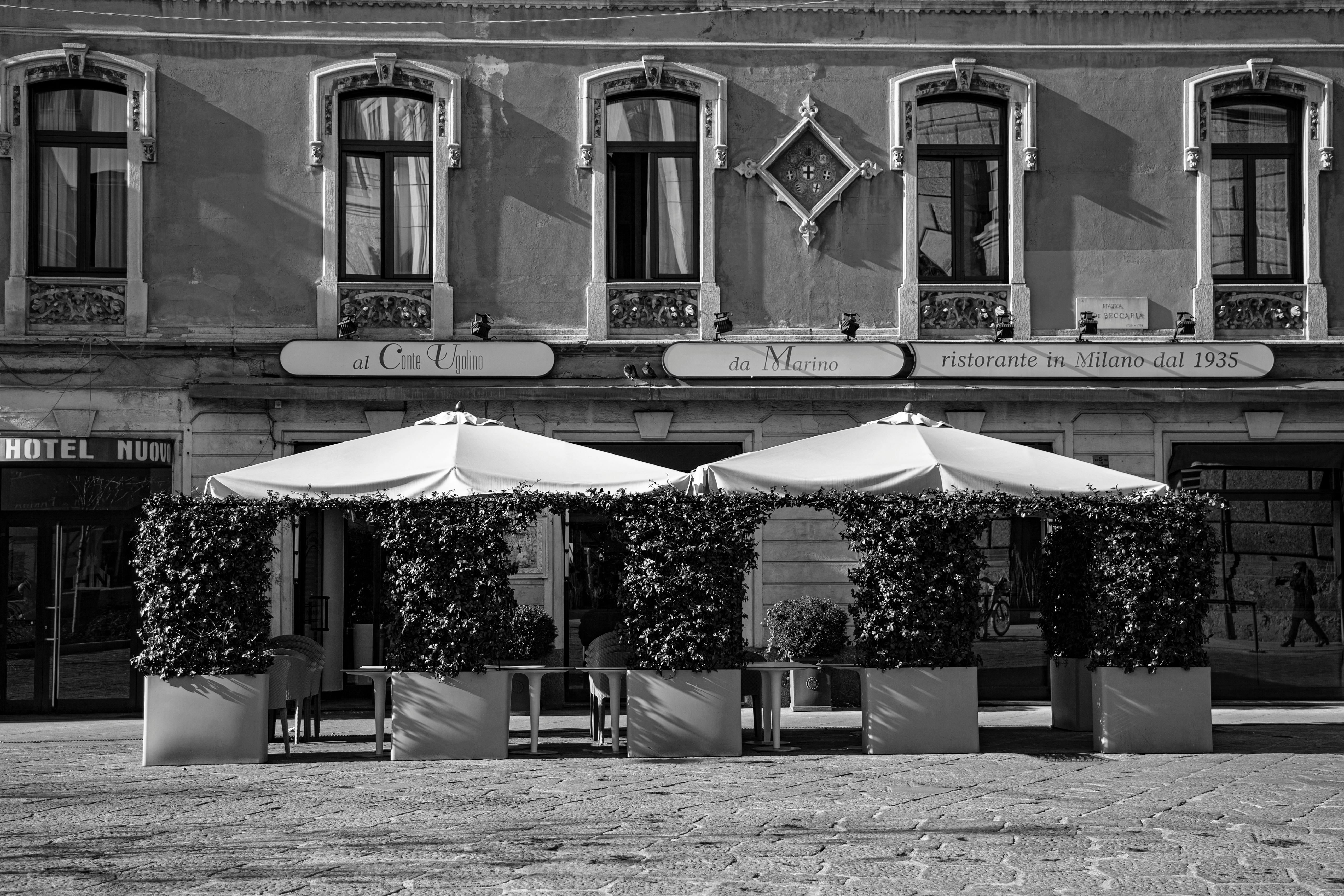 5 Easy Ways to Get Your Tenants to Renew Their Leases
In today's increasingly competitive leasing market, it is increasingly important for building managers and owners to build and maintain a positive status quo with their tenants. Searching for new tenants to fill vacant spaces in your units can be timely and costly. The period of time in which it can sometimes take to fill a vacancy is the time in which the profit is lost.
Did you know that the biggest expense facing a real estate investor is vacant units? Sitting in an empty space does not generate profit; it is also a costly dip in the pockets of investors. Newly vacant space is not ready to be marketed as soon as tenants move out, as there are guaranteed to be necessary touch-ups and hands-on work that is essential to the space before prospective buyers can see it. The process of bringing in a new client is much more expensive than renewing a contract with an existing one. Making a profit is the goal of any real estate owner, so it is imperative to do everything you can to ensure the continued happiness of your tenants. Here are five easy things that can keep your tenants happy and can be done in a cost-effective and timely manner. Remember, these are 5 easy steps your property management teams can take to ensure lease renewals.
First of all, it is a known fact that in today's competitive market, making a person feel like they are a valued customer is essential to their continued use of your service. One way you can do this as a landlord is to reward tenants who have lived in your building for a certain number of years and "brought you good business." Let's say, for example, that after 2 years, the property manager offers the tenants an accent wall with a fresh coat of paint (in a color you both like), or it could be a deep cleaning of tenants carpets. offered. While the service proposition may help the tenant feel valued, he is also keeping his building up-to-date.
Second, tenants are more likely to renew a lease with you if they know they will get something out of the deal. By offering an incentive, such as an upgraded small appliance (a microwave), you are presenting a more attractive space and potentially saving the buyer a small amount of money. An updated appliance is always a good thing in any space as it enhances curb appeal and keeps the property fresh and competitive.
Even those people who can't afford to live in a building with tennis courts or a gym expect some conveniences when looking to buy property. To enhance the curb appeal of a building, as an owner, you can offer HDTV to those tenants who choose to renew their contract with you.
Fourth, good communication and a positive relationship are key to keeping tenants happy. Hire a property manager who can guarantee that you will be proactive and efficient in your management responsibilities. Tenants will be willing to stay in a property longer, and pay more for that property, if they feel they are being taken care of. Encourage your property manager to find effective ways to resolve tenant issues, providing quick and helpful solutions to these issues as they arise.
Making your property as affordable as possible is a good way to attract tenants to your property. When marketing your property, offer a partially furnished space. Good, attractive second-hand furniture can be found at many thrift stores and yard sales. These pieces of furniture will add curb appeal to the living room and also reduce the financial burden on the tenants while costing you very little. Updating a single space with "new" furniture when a tenant offers to renew a lease is a cost-effective way to increase the curb appeal of the area. A partially furnished apartment also works to improve profits by allowing you to increase the selling price of the space.
These steps are quick, simple and effective ways to guarantee profit as a property owner; however, much more can be done to keep tenants coming back to a space. Remember, communication and a positive status quo are vital. Anything you can do to benefit a tenant, while spending little money out of your own pocket, can work to keep tenants in their building.