Tours Travel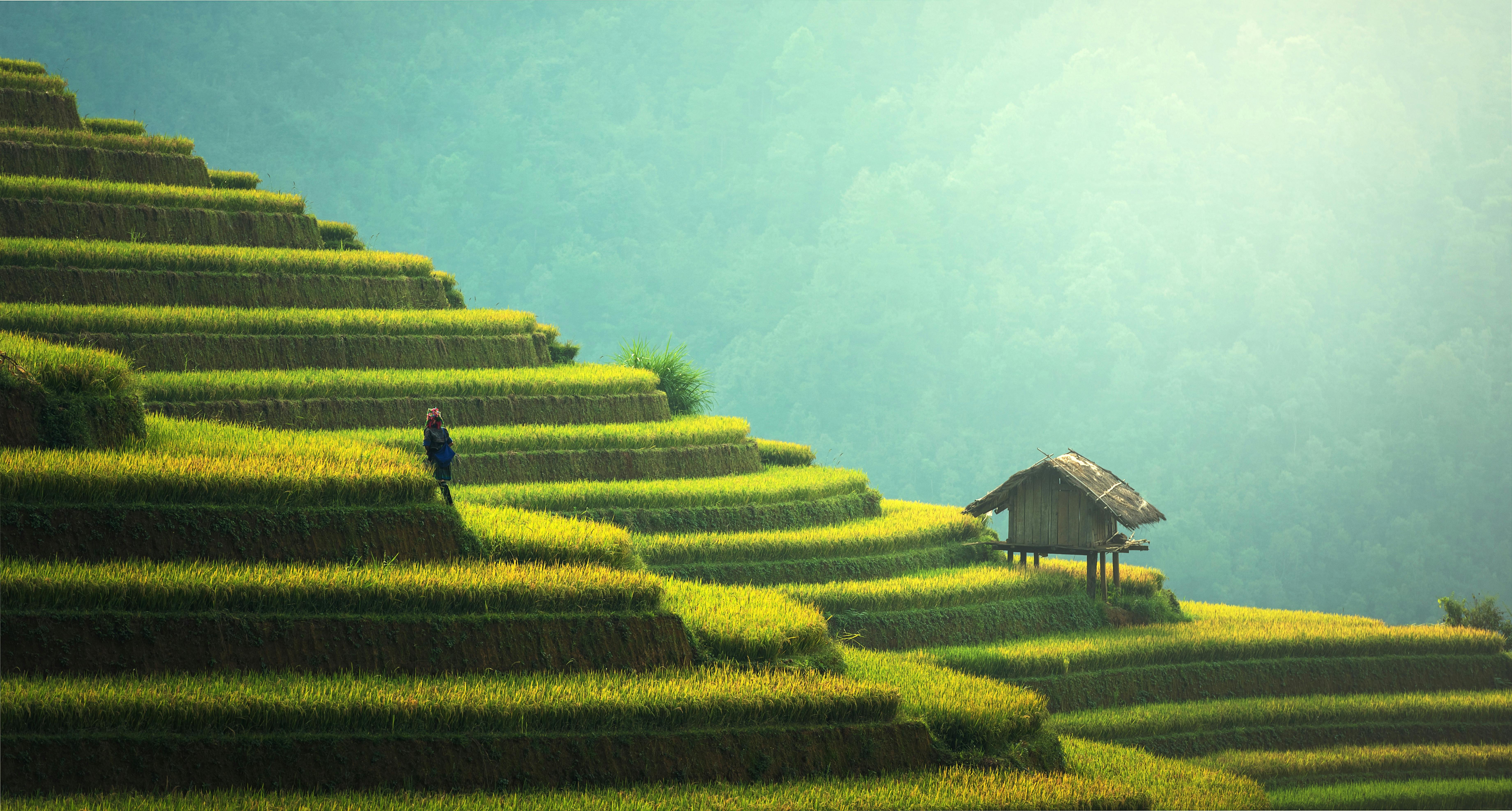 5 Great Florida Beaches to Explore
If you're looking for a quiet, uncrowded beach, Longboat Key Beach may be the one for you. Located south of Anna Marie Island and north of Lido Key, Longbeach is a long, soft, white-sand beach. The Gulf of Mexico is on the west side of the island, and Sarasota Bay is on the east side. At Beer Can Island, located at the northern end of Longbeach, there is a curved sand bar that provides shelter for boaters. Beachfront condos, resorts, and beachfront properties line the beautiful, pristine waters of the ocean.
How about a drive on the beach? Known as the "Most Famous Beach in the World," Daytona Beach is located on the east coast of Central Florida. You can take a walk on the beach, ride a bike, or even drive your car! You can sail from 9:30 am to 5:30 pm in the designated areas. According to disability consultant Steve Deal, Daytona Beach is an "excellent resource for those seeking accommodations for visual, hearing, and mobility disabilities." The beach offers special beach wheelchairs free of charge. Daytona Beach has 23 miles of white sand and is open 24/7.
Do you mind shell hunting? How about seeing some wildlife? One of the best beaches for shell hunting is Sanibel Island. Here you will become familiar with the "Sanibel Stoop" as that is what many of the islands visitors do. People duck all over the beaches looking for shells for their collection, or just for the fun of finding sand dollars, scallops, and whelks, to name a few. Sanibel is also a wildlife refuge and here you will find bald eagles, pelicans, herons, egrets, American alligators and an American crocodile. This barrier island is located on the Gulf Coast of Florida, near Fort Myers.
Smathers Beach, in Key West, Florida, has been called by some as one of the best beaches in the world. This beautiful, unspoiled beach has everything you need. You can rent umbrellas, jet skis; you can kayak or parasail and of course swim. There are food vendors on the beach where the hot dogs are great. You can plan a boat trip or go snorkelling. But how about a beautiful sunset sail? At half a mile long, Smathers Beach is the largest beach in Key West.
If you are looking for a beach to surf, you can try Cocoa Beach. Home to the famous surf shop, Ron Jon, Cocoa Beach offers a summer surf camp where you can learn to surf or just hone your skills. In 2009, 50,000 visitors attended the Ron Jon Easter Surf Festival. Cocoa Beach also offers deep sea fishing and an eco tour where you can get up close and personal with Florida wildlife. This beach is one of the most affordable vacation spots with plenty of action.