Sports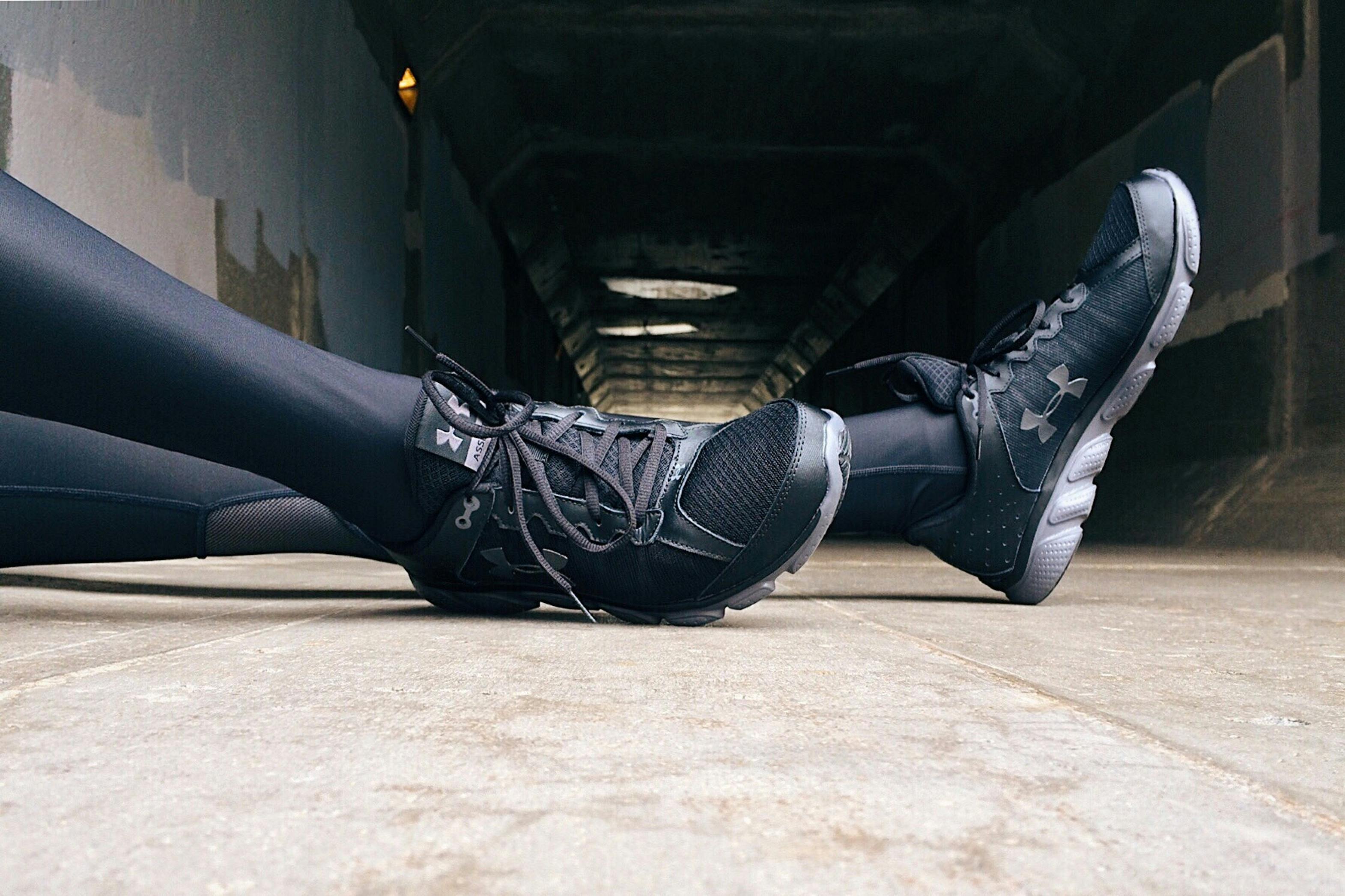 Beginner's Guide to Preparing for a Hurricane
The 2009 hurricane season will mark my first year living in a hurricane zone. Many people have had a lot of experience going through these treacherous storms and know exactly what to do to prepare for those of us hurricane novices who are not that familiar with hurricanes but find ourselves facing the possibility this year. I have put together a simple list. of preparation tips.
1. Buy supplies before chaos strikes. At the beginning of the hurricane season, start shopping for supplies, water, canned food, flashlights, battery-powered radios, wood to cover your windows, generators, blankets, etc. You cannot assume that these supplies will be available once a storm has struck. Most of these things can be easily stored, which means that if you don't need them this year, they can come in handy for next year. You don't want to find yourself desperately searching for supplies as the storm begins. To be prepared!
2. Know your area. In my situation, I have only lived in Belize for 8 months and have never been through hurricane season, which means I am not aware of the standard evacuation procedures or the warning systems that are already in place in my new city. Learn these now. Find out if there is an alert system and what it is about, so that if you hear something in the middle of the night, you will be informed of what they are trying to tell you. You don't want to be the only person in town sitting wondering why that loud siren sounded a couple hours ago. Find out where you will go in case you need to evacuate and know the plan well.
3. If a storm develops, be sure to stay informed. Monitor the progress, intensity and path of the developing hurricane. Make sure you know which radio station to tune in to receive instructions from the local government. Things can change quickly with these storms and you want to make sure you know what the latest update is.
4. Gather everything you don't want to lose in the event of major damage to your home. There is a possibility that you will have to completely restructure your life, so prepare for this by gathering all the important documents such as your passports, birth certificates, marriage certificates, insurance policy information and putting them in one place that you can carry. easily. with you. You may also want to scan family photos and save them to a CD to take with you and then re-create your photo albums.
5. Know your home and where to turn off the gas and power if necessary. Make sure everyone in your household knows how to do this.
6. Make sure your friends and family know what you plan to do in the event of an evacuation. Stay in touch with them as best you can so everyone is informed about location and safety.
The following is a list that includes items you will want to have ready for hurricane season (the list comes from the NHC Disaster Supply Kit)
Water: at least 1 gallon per day per person for 3 to 7 days
Food: at least enough for 3 to 7 days
– Juices / non-perishable packaged or canned foods
– foods for infants or the elderly
– Snacks
– non-electric can opener
– cooking utensils / fuel
– paper plates / plastic utensils
Blankets / Pillows, etc.
Clothing: seasonal / rain clothing / sturdy footwear
First Aid Kit / Medications / Prescription Drugs
Special items: for babies and the elderly
Toiletries / Hygiene items / Wet wipes
Flashlight / Batteries
Radio: NOAA weather radio and battery operated
Phones: Fully charged cell phone with extra battery and a traditional phone (not cordless)
Cash (with some small bills) and credit cards – Banks and ATMs may not be available for long periods
Keys
Toys, books and games
Important documents: in a waterproof container or zip-lock plastic bag
– insurance, medical records, bank account numbers, Social Security card, etc.
Tools: take a set with you during the storm
Full vehicle fuel tanks
Pet grooming supplies
– appropriate identification / vaccination records / medications
– ample supply of food and water
– a carrier or cage
– muzzle and leash