Health Fitness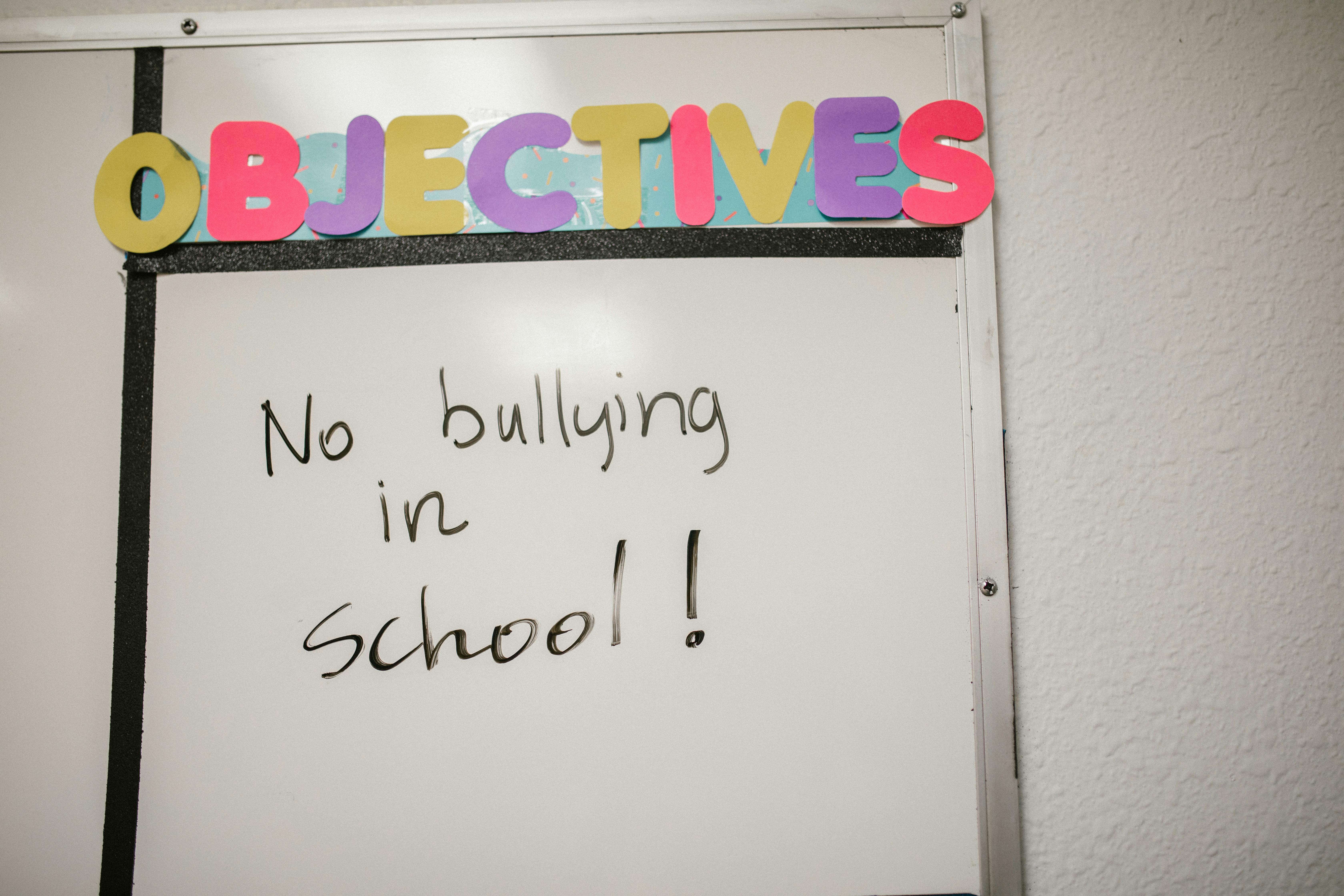 Getting to a Marcy Home Gym? know your options
A Marcy's home gym ranks as one of the top choices for home gym equipment among many weightlifters and fitness enthusiasts. When it comes to reliability, ease of use, and value for money, Marcy home gyms have it all. To see what this favorite home gym brand has to offer, here's a sneak peek at some of their popular machines:
marcy power station
For a Marcy home gym kit that offers all-in-one features, the Marcy Powerstation is a great choice. The rig itself is made of heavy steel, so you're assured of power and stability that can last for years. The grips are made of basic foam, but are comfortable enough to ensure continuous home gym training.
The Marcy Home Gym Powerstation is the best for strengthening your upper body and can work your arms, chest, back, shoulders, and arms effectively. The abs can also be targeted using 5 different positions. This is a fantastic home gym system that is easy to set up and use.
Marcy MWM 1800 multistation
This home gym kit from Marcy features two stacks of 100-pound weights. each, perfect for workouts at home with friends. The abdominal strap, the lat bar and the straight bar are included in the basic equipment. For serious weightlifters, the weight stack can be purchased separately.
The Marcy MWM 1800 includes a free chart that shows the pin locations for weight amounts for each exercise you perform. This helps you plan your training progress as you go. The Marcy Home Gym MWM 1800 works flawlessly and offers value for money. It's easy to use, although assembly can take a while. It's also a bit bulky, so make sure you have enough space in your home.
Marcy MWM 900 Personal Multi Gym
Beginning fitness enthusiasts will love this machine. For value and features, the Marcy Home Gym MWM 900 offers many challenges to exercise different muscle groups and keep the body toned and strong. Convenience is also high on the manufacturers list when this home gym was built and the hardware is top quality.
The arm press doubles as a chest press and you can also work your pecs without changing or moving anything. All the other parts, like the pulley stations, the lat bar, and the straight bar, offer a lot in terms of exercise variety. There is no reason for you to get bored when using a Marcy home gym machine.
The rollers are padded for added protection and the back and lumbar areas are supported with contoured pads, so there's no need to worry about straining your body during a good workout. The Marcy MWM 900 is fairly quiet and its smooth operation is top of the list for many gym users.
Marcy Personal Multi-Gym MWM Premier
If you want a more challenging workout, Marcy Home Gym MWM Premier offers a more difficult challenge. Basic equipment includes a 150-pound weight stack made of cast iron that can push your muscles to build strength and definition. Once you've started making progress, you have the option to gain another 50 pounds. Weight stack for a heavier workout.
The chest contractor and preacher curl are fully adjustable and the handles rotate, allowing you to perform different movements without having to change your grip. Like the MWM 900, the chest and arm press allows you to change your focus without having to move or get up from your seat.
This home gym machine is also about comfort: the seats are padded, the back is contoured for a snug fit, and it provides lumbar support. There is also a wide range of exercises that you can perform and the silent action ensures that you can fully concentrate on your tasks.
Marcy MWM1600
The Marcy MWM 1600 home gym lets you switch and play with the resistance to create thirty different settings for a harder, better workout. This is through the power boost system which has three positions.
Once you've fully mastered the moves, you'll find at least 20 different strength-training exercises—enough to keep you challenged and interested. This home gym equipment targets all muscle groups and the parts are built in such a way that they are ergonomically effective, so the only aches you will be worried about is the feeling of your muscles growing.
The Marcy Home Gym MWM 1600 is larger than the MWM 900, so floor space is an issue. However, if you have room for it, the MWM 1600 is a machine that can give you a total body workout and the best results.