Tours Travel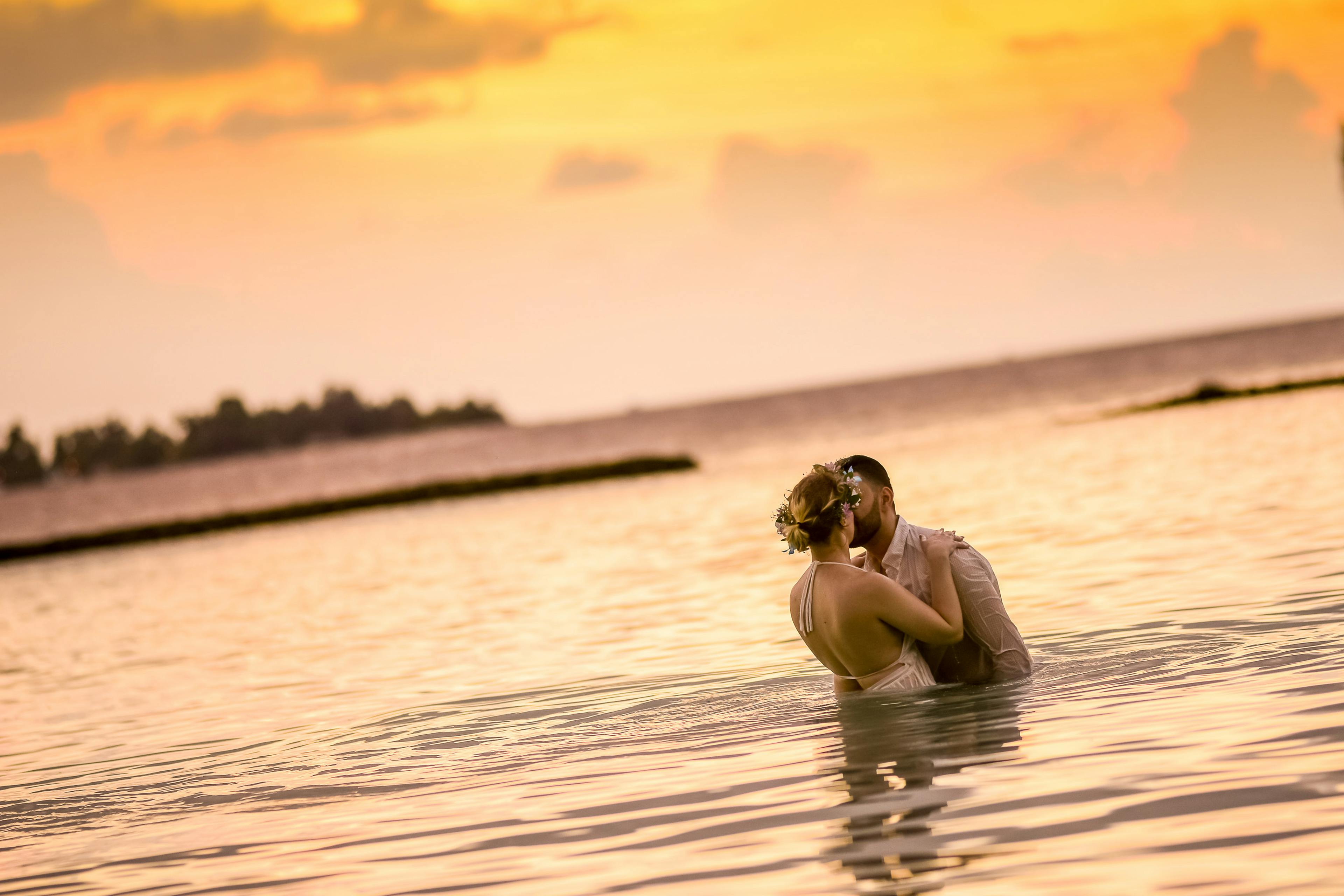 How to see Acadia National Park in one day
Acadia National Park in eastern Maine protects some of the most beautiful scenery on the East Coast of the United States. And while Acadia is one of our smallest national parks, it's still over 47,00 acres or 73 square miles. So seeing all of Acadia's diverse features can be a challenge even if you have a week's vacation to explore it.
But what if you only had one day to see Acadia National Park? Maybe you're traveling through New England and just have a day off to take a tour of Acadia. Or maybe you're just passing through on your way somewhere else. Is it worth trying to see in such a short time? Whatever the case, you'll be glad to know you can see a lot of what Acadia has to offer in just one day.
The solution to the whirlwind tour of Acadia is the Park Loop Road Audio Tour of Acadia. It's how my daughters and I start every Acadia vacation, but if you only have one day, it's also a great way to experience the magic of Acadia.
You can pick up a CD for the Acadia Audio Tour online, at the Acadia Visitor Center in Hulls Cove, or at various establishments in and around Bar Harbor, Maine, the closest town to the Acadia gateway. The tour can be done at your own pace, in the comfort of your own vehicle, and the package includes both the audio CD and a map of Mt. Desert Island, where Acadia National Park is located.
The tour follows Park Loop Road and will allow you to learn about the park's rich historical heritage, as well as see its rocky shorelines, ancient forests, sparkling mountain lakes, rocky mountain tops, and even an American-style fjord. It covers around 56 miles and can be done in 4-6 hours depending on how long and how often you stop and get out of the car.
Much can be seen from the car, although crowds can be large in certain areas, depending on when you visit the park. Summer will definitely be the busiest time, but fall foliage season can be busy too. The road is usually closed in the winter, so plan your visit for warmer weather if you can.
If you have time, be sure to get out of the car and hike at least one of the shorter trails such as Great Head, Schooners Head, Jordan Pond Nature Trail, Shore Path, or Beehive. All will give you a different perspective of Acadia National Park than you can get from a car.
I'm not sure you can fall in love with Acadia in one day as much as I have 6+ vacations there, but you can definitely come to appreciate its diverse beauty in one day that works up an appetite to come back later when you have more time to explore it in depth.