Auto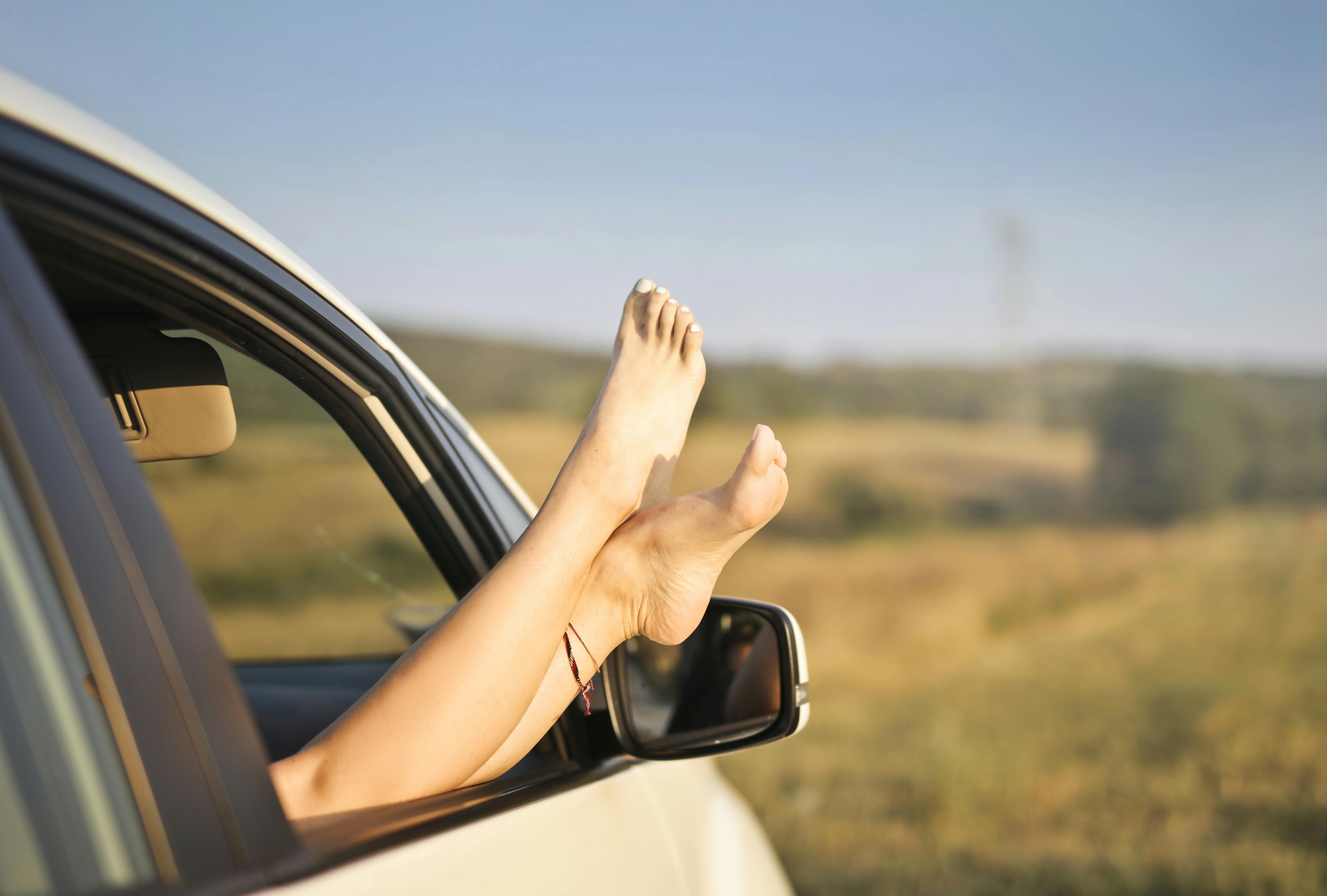 Chris-Craft: A Brief History of the Classic Boat Builder from 1930 to Present
Chris-Craft boats trace their roots to 1874 when 13-year-old Christopher Columbus Smith built his first wooden duck-hunting boat. By 1930, Chris-Craft had become the world's largest builder of mahogany powerboats. This second part of the brief history of the classic shipbuilder covers the period from 1930 to the present.
The Great Depression of the 1930s caused Chris-Craft's boat sales to decline significantly. The company had to produce a range of low-priced basic powerboats to stay in business.
During World War II, Chris-Craft built some 12,000 small patrol boats, utility boats, and rescue vehicles for the United States Army and Navy. Some Chris Craft ships entered service on D-Day (June 6, 1944), landing Allied troops on the beaches of Normandy.
After the war, Chris-Craft expanded wooden boat production and introduced a new range of pleasure boats just in time for the American consumer boom of the 1950s. Chris Craft had wooden boats (at one point, the company had 159 different models) for almost all kinds of recreational activities on the water.
The company sold its 'high-end' wooden boats to famous clients and Hollywood stars such as Katharine Hepburn, Dean Martin, Elvis Presley and Frank Sinatra. Chris-Craft boats were not only the best available, made from the finest mahogany, but they were also easy to operate. Among the "celebrities" of the day, owning a Chris-Craft became de rigueur. The lower priced Chris-Craft boats were also of high quality, built from mahogany, teak, and brass. The Chris-Craft brand has become virtually synonymous with recreational boating.
In 1955, Chris-Craft built its first fiberglass boat, and in 1957 the company acquired a metal boat building division. The company remained independent until it was acquired by Shields & Company and National Automotive Fibers in 1960.
The last wooden Chris-Craft boat was built in 1971: a 57-foot mahogany Constellation. This marked the end of the Chris-Craft era of wooden boat building. Chris-Craft had sold more than 100,000 boats to customers in the United States, Great Britain, Italy, France, and many other countries. Many of these Chris-Craft boats are still in use today.
Since the 1970s, Chris-Craft has undergone a series of corporate restructurings and changes in ownership. Today, Chris-Craft, Inc. is a private company based in Sarasota, Florida. Chris-Craft, Inc. currently offers sixteen models of small vehicles, center consoles and express cruisers ranging from 20 to 43 feet. Although the company no longer makes boats with wooden hulls, wood is still an important feature on all new Chris-Craft boats.
Over the years, many prominent American families have owned Chris-Craft boats. They include Fords, Firestones, Hearsts, Morgans, Sloans, and Vanderbilts. Two US Presidents have owned Chris-Craft boats. Franklin D. Roosevelt and John F. Kennedy used their boats to get away and relax with their families.
The Chris-Craft name and the distinctive appearance of mahogany hulls have become such American icons that Chris-Craft boats are in demand for movies and television shows. In recent years, Chris-Craft boats have appeared in many movies, including House Boat, Donavan's Reef, Back to School, Indiana Jones and the Last Crusade, The Godfather II, On Golden Pond, The Dirty Dozen, Striking Distance, Pearl Harbor, Mission: Impossible III, Fool's Gold, and The Proposal and on the television series The Sopranos.
Copyright 2010 Clive Goodhead