Sports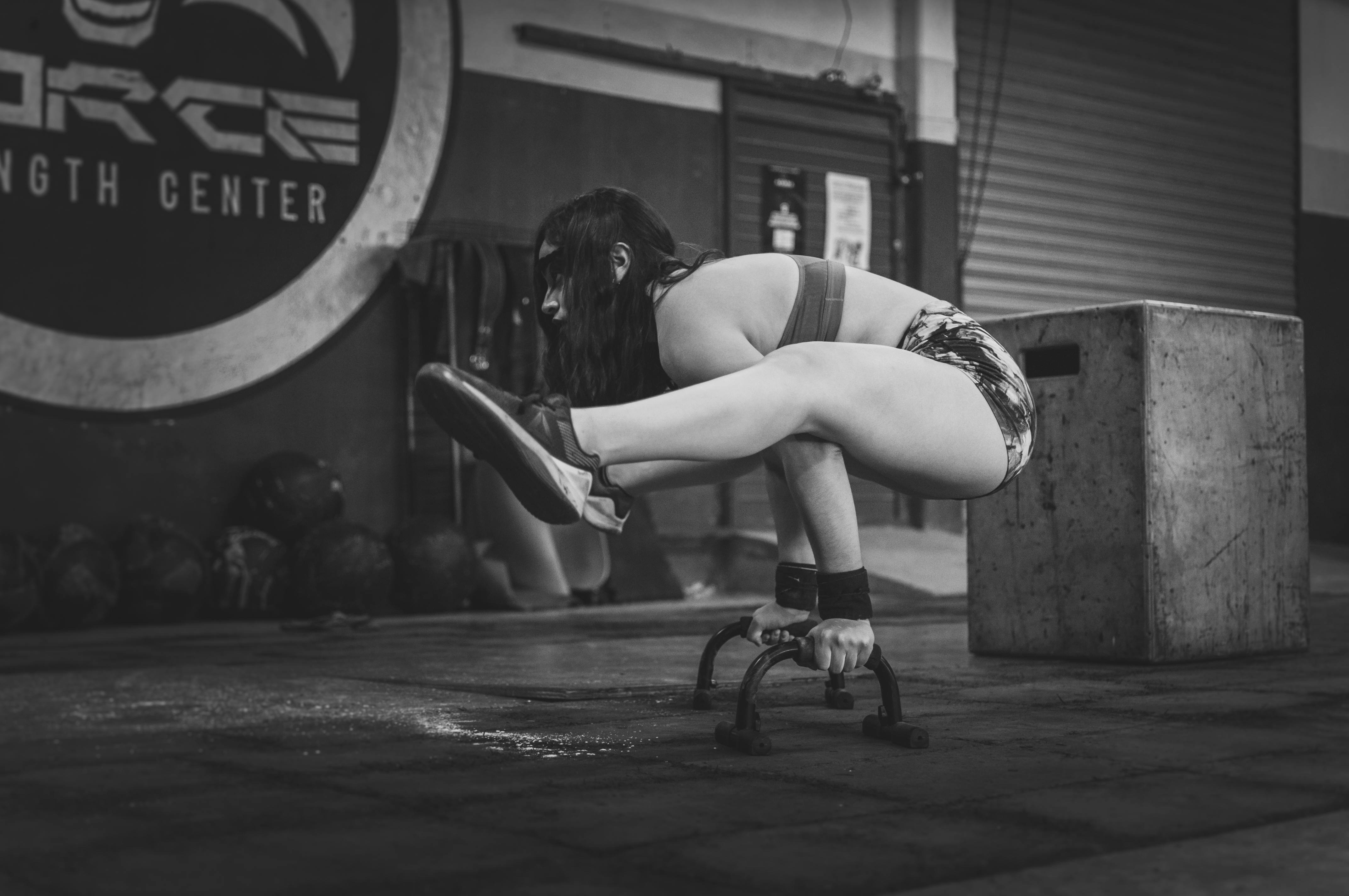 Activists in the Niger Delta: Bad for Nigeria, could be good for Angola and Ghana
Like many developing nations with vast natural resources, Nigeria has seen a massive influx of Foreign Direct Investment (FDI), particularly in the energy sector. However, civil unrest, particularly in the Niger Delta, may be a catalyst for potential investors to look to other West African nations as investment opportunities. Add to this the ever-present problems of ineptitude and "graft" within the state and federal government, which has brought some unpleasant news for Africa's largest economy.
Last week, Russian giant Gazprom (OTC: OGZPY) announced that it was in talks to inject up to $2.5 billion into a joint venture with state-owned Nigerian National Petroleum Corp (NNPC), with a view to developing the production, processing and and transportation." Nigeria has an estimated 187 trillion cubic feet of natural gas reserves. Industry insiders see the deal as a positive move by the federal government to use the country's vast gas resources that have so far been wasted, Nigeria is estimated to blow up 14% (24 billion cubic feet) of global gas waste.
The Russian gas company is trying to get involved in the Trans-Saharan Gas Pipeline (TSGP). The pipeline, which would connect Nigeria's Niger Delta and Niger, to existing gas transmission hubs to the European Union at El Kala or Beni Saf on Algeria's Mediterranean coast, is expected to cost $10 billion, of which which Gazprom will initially invest $2.5 billion. The project is due to start in 2009 and is scheduled to be completed in 2015, when Nigeria hopes to become one of the largest sources of natural gas for continental Europe.
Livi Ajounuma, General Manager of NNPC, confirmed that "we have signed a Memorandum of Understanding [MOU]He commented further on the deal saying, "It's a good thing. It means that a giant company like Gazprom can come to Nigeria."
However, all is not as rosy as it seems, as the Russian ambassador to Nigeria, Alexander Polyakov, dealt a devastating blow to Nigerian confidence this week. Polyakov has called on the Nigerian authorities to create a stable environment for foreign nationals who come to work in the country, to continue the flow of foreign investment and the development of the economy. More than 200 foreigners and countless Nigerians have been kidnapped in nearly three years of escalating violence in southern Nigeria. Some militants claim to be fighting for greater control over the Niger Delta's oil wealth, yet other gangs of unemployed, armed youth make money from extortion and kidnapping.
Polyakov urged the prompt release of all hostages, including some Russians, who are currently being held by activists in Nigeria's southeastern Niger Delta region. "Everyone in the region and the government must play their part to ensure that all hostages are released," he said.
There are strong signs that investment inflows to the upstream sub-sector of Nigeria's oil industry have started to slow as foreign investors now choose Angola and Ghana as preferred destinations over Nigeria. Which, in turn, threatens Nigeria's ability to increase its crude oil reserves as planned, it is targeting 40 billion barrels of proven reserves by 2010. Analysts have identified insecurity in the Niger Delta and the Weak fiscal policy as key reasons why investors are starting to look for more. stable business opportunities in Africa. Recently, due to militant activity, Royal Dutch Shell (NYSE:RDS:A) has seen its output fall from one million bpd to some 380,000 bpd at its Bonny terminal in the southern Delta. Exxon has also experienced increased insurgent activity at its operations in Nigeria. Last week, local union officials threatened to call a strike that would shut down River State's crude exports, until state and federal officials address the issues. Already suffering from a production slowdown due to militancy, Nigeria is currently only exporting 1.8 million bpd from the Niger Delta, compared to a forecast 2.2 million bpd.
Close neighbor Angola has now started to attract more investment from oil companies, as international oil companies are making long-term spending commitments on African oil companies. Total (NYSE: TOT) said last week that it would continue with a $9 billion investment to increase production in Angola, despite the big drop in crude prices since July last year. Total plans to stick to its main investments in Angola, although it expects crude prices to recover, the company's top official in Angola said.
"We are experiencing a crisis that has pushed oil prices to very low levels. Therefore, we are being extremely strict with all our investments," Olivier Langavant, Director General in Angola, was quoted as saying in an interview with Reuters. "But the big projects (in Angola) like Pazflor, which is an investment of 9,000 million dollars, will continue."
Pazflor, Total's third production center in Block 17 offshore Angola, is expected to start pumping oil in 2011 from sea depths of up to 1,200 meters, according to the company's website. Total is Angola's third largest oil producer after Exxon Mobil Corp. and Chevron, pumping, on average, more than 500,000 barrels a day.
Chevron, Total and Eni are currently developing a $4 to $5 billion liquefied natural gas plant in Soyo, Angola. While, by contrast, Nigeria's flagship projects Olokola, Brass LNG and NLNG Train 7 have yet to get off the ground. Due to high spending by the oil majors in Angola, oil service companies have started to win big contracts. BP has awarded Halliburton more than $600 million in contracts for up to four projects in Angola.
Meanwhile, in Ghana, offshore oil finds in 2007 have led analysts to see the small nation as becoming an "African tiger". Three vast blocks of West Cape Three Points are believed to contain vast reserves that may well dwarf those enjoyed by Nigeria. The Jubilee field, one of West Africa's largest oil strikes in years, is likely to contain recoverable reserves of at least 1.2 billion barrels of oil equivalent, with first production expected in the second half of 2010. Firms such as Kosmos Energy are fighting for find capital to develop proven resources in the area. Kosmos is said to have a $3 billion stake in the area at stake, according to industry website Rigzone. The current partnership/ownership breakdown across the three blocs, which can be seen here on AfDevInfo, also includes US independent Anadarko (NYSE: APC) and UK-based Tullow (LON: TLW), along with a number of US government-run corporations. Ghana.
This at a time when foreign investors in the Nigerian capital market withdrew some $4 billion from the Nigerian Stock Exchange, causing a drop of more than 50% in three months, according to its CEO, the Professor Ndidi Okereke-Onyiuke. Coupled with a rising inflation rate, the highest in more than 5 years, it is a major setback for Nigeria's hopes of becoming a local economic giant.