Legal Law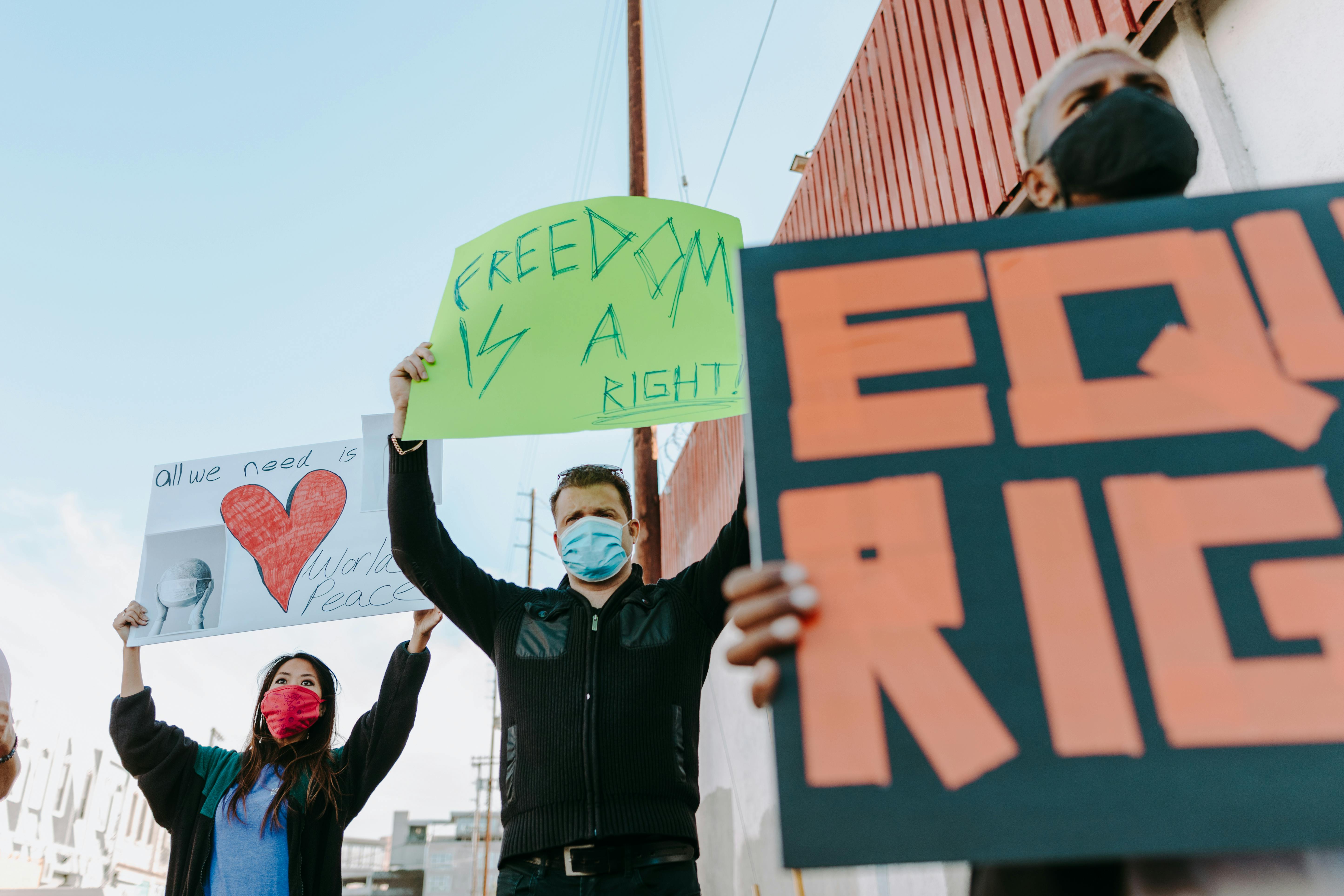 Educational Activity Toys for Toddlers
Little kids are on the go! They are a busy bunch who love activity in their game. By choosing the right toys, you can help them improve their dexterity, coordination, and improve their cognitive abilities while on the go. By choosing educational activity toys for your toddler, you can also help them develop fine motor skills that also precede writing. Here are some of the best educational activity toys for toddlers:
Stacking and Sorting Toys: Being able to stack and sort by color or shape gives young children the opportunity to exercise their skills on many levels. Coordination, dexterity, and motor skills can be improved, while these types of toys also allow reasoning and decision-making skills to grow. These toys range from stacking blocks to pieces of all shapes and sizes that fit together or can be sorted separately. The granddaddy of these toys (and well-loved by many young children) may be the multi-colored rainbow stack that has donut-shaped pieces that fit on a pole.
Ride-On Toys – These toys work wonderfully for toddlers, as they love to be on the go. Ride-on toys can range from the shape of an animal to a traditional push bike. It is important to note that a trike is different from these types of toys. While some young children have the coordination to ride a tricycle, most do not and will become easily frustrated. Ride-on toys that require the driver to push them will help your toddler develop large motor skills and prepare them to ride a trike.
Play Games – Young children love having the ability to take toys apart and rearrange them along with imaginative play, making pretend play a hit for this age group. Simple games work best, like astronauts in a spaceship, animals on a farm, or pirates on a ship. It's important to make sure the pieces can be easily handled by little hands, but aren't small enough to pose a choking hazard to younger children. These games come in numerous varieties and are priced to suit any budget. Some of the larger sets include toddler kitchens, fast food outlets, or tool shops for those imaginative minds.
Musical Instruments – Most young children love music and would love to be able to play. From a drum set to a small keyboard, this gives your child a chance to stretch their creative muscles. There's no need to buy expensive real instruments for your child (unless he's serious about music); Most toy stores carry children's versions of toys that will introduce your child to music making. These musical instruments run the gamut from simple recorders to realistic-looking guitars for aspiring rockers.
Remote Control Cars – For older toddlers, a remote control car can be a great toy. Those who are almost preschool age would love a remote control because they can operate. Best of all, these cars are simple, durable, and easy to operate, usually just pressing a big button on the remote. This allows the toddler to explore the boundaries of space, practice hand-eye coordination, and perhaps exercise some of those larger muscle skills as he chases after your car.
Building Sets – For energetic toddlers, there may not be a better toy than a building set. Construction sets for toddlers come with easy-to-assemble pieces that are large in size and easy to manipulate. This allows the toddler to practice many skills at once while working to put the pieces together. While some sets have a set outcome, most sets allow the child to use her imagination and build whatever comes to mind, fostering creativity in even the youngest minds.