Technology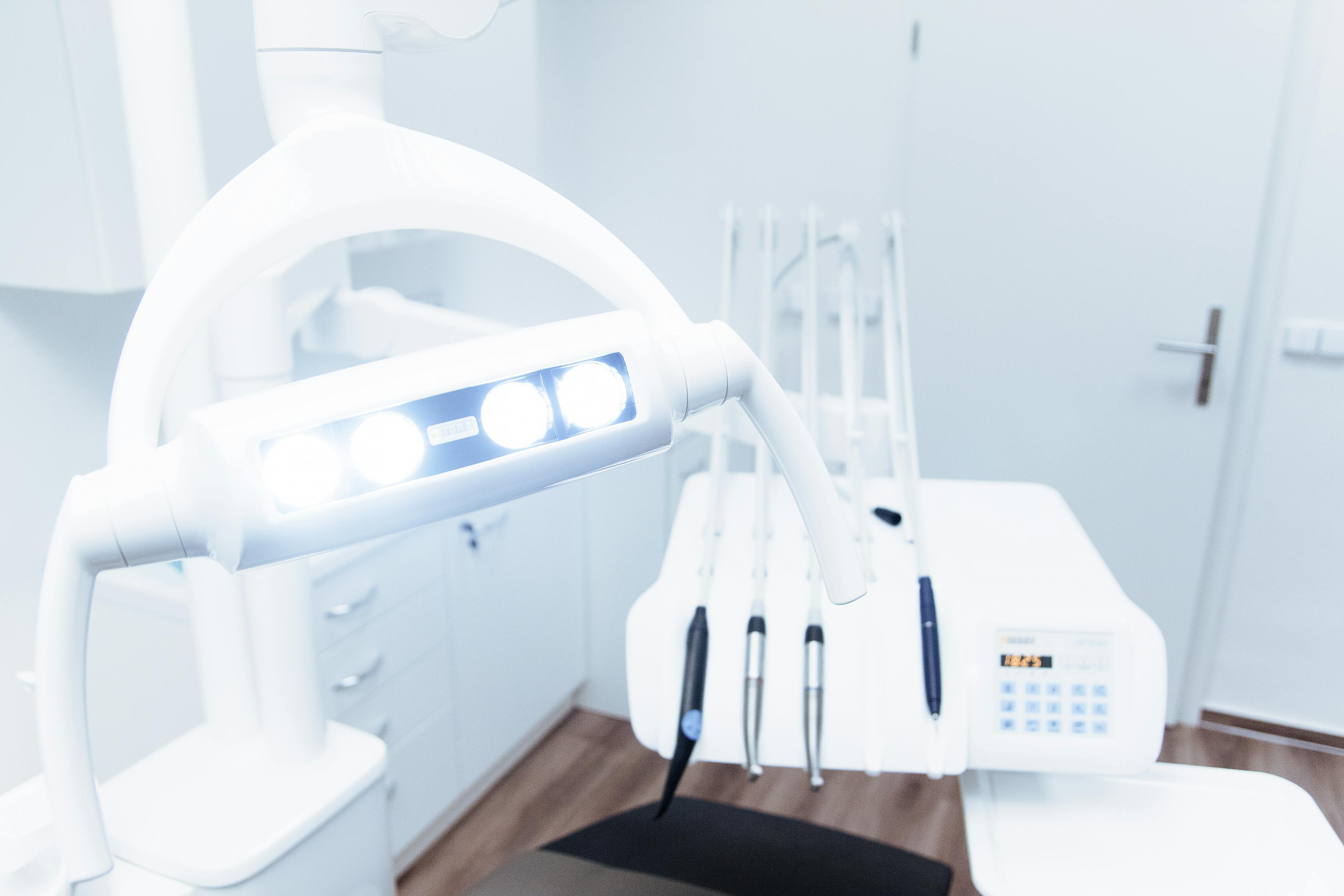 Management of your working day in Internal Sales
CRM or no CRM: that is the question
Most organizations I work with have some type of customer database or CRM (customer relationship management) system in place. If you do then you should learn all the aspects and use it to manage your work life. Easy.
A good CRM will allow you to track every contact with a customer, what you said, what they said, and the progress you made throughout your company's sales process. CRMs can be useful for selecting data such as Key Performance Indicators – KPIs and many of them have calendars and email management built in.
If you don't have a CRM system, buy one, rent one that's in the cloud, like Salesforce, or use the latest version of Microsoft Outlook with the CRM plugin. Better yet, get Office 365 for you and your team, add the CRM plugin, and you'll be cooking on fuel. If you're familiar with Outlook and the Office suite of products, your learning curve for Office 365 will be negligible. I'm going to show you how you can do this and finally get to grips with time and email management.
Office 365 is an inside seller's dream. Add Dynamics CRM Online and you have the perfect intuitive solution. Your Outlook emails, tasks, and appointments can be automatically synced to the database. Your Word documents and Excel files can also be stored there. Your conversations will be noted and saved. And not just for you, but for your entire company.
There is nothing worse for a customer than when they call a company and they treat them like a stranger. That doesn't happen with a good CRM system. You and your employees share all interactions with your community in the system. You have the system integrated with social networking sites like Facebook and LinkedIn. You have emails, activities, notes, conversations and documents linked to each contact and account. Let's get into Office 365.
use the cloud
Office 365 is in the cloud, in other words, it can be accessed from any device over the Internet. Don't sit on an outdated hard drive. This means you can pull data from any device, so set them all up first. Your phone, laptop, PC, tablet. Every time an entry is made on any device, the database is updated in the cloud in real time so that anyone can see the information from their devices.
365 contacts
The best feature here is the merge option where you can link your social media accounts to your contacts. So when you link with a new contact, their details are automatically transferred to your contacts, with a picture too.
If you get into the habit of taking pictures of people you know with your phone, incorporate it into your contact details. So when they call his cell phone, his name flashes and so does a photo. An image brings back memories much faster than a text.
New contact emails can be dragged into the contact box and a contact entry is made automatically with all the details collected from the email.
Calendar 365
First set the options so your calendar looks the way you want. Decide your work week, which can include Saturday, mine does. Order the default view for your calendar.
Now decide the colors for the different items. Here is my suggestion:
Red – make money
Blue – marketing activities
Yellow – administration
Green – self-development
Orange – personal activities
You can then see at a glance whether or not you are being productive.
Microsoft provides a business-grade web meeting software platform called Skype for Business. You use the Skype engine but you are not connected to your personal Skype. It allows you to host a web meeting with any person or group with the click of a button. Make sure you get it and link it to Office 365. It's much better than GoToWebinar and more cost effective too.
365 Tasks
Office 365 comes with a stable task management engine that is underutilized. Many people just list all of their tasks on one giant "to do" list and this can be very disconcerting.
There are a couple of ways you can turn your tasks into something more digestible. The first way is to put dates on each task (start and finish dates) so that they appear at the bottom of your calendar for the corresponding day. Useful if they must be done on that day.
I do it differently I classify each task so I can group them on my calendar. I find that I am more productive when I do similar tasks in groups rather than freely.
First of all, I have crystal clarity about my goals, supporting projects, and goals I need to achieve. I'm sure you do too. With that in mind, you need to choose whether to add an item to tasks. You should only do this if it moves you forward on your goals. If it does, it is known as Tactical Next Action – a TNA.
I have TNA for:
TNA: Calls
TNA: Online
TNA: do
TNA: write
TNA: Someday maybe
The last one is true; I have 35 items in that category right now, but none are a deal breaker, but the first four are the most popular on my calendar.
When a new task enters your to-do list, make it unassigned: it will automatically find its way to the top, so when you do task management, you can assign a TNA to it. Use your phone to add tasks whenever you think of something or someone gives you a job to do. Don't trust your brain to remember, it won't, but your phone will. The task will be quickly moved to the cloud and synced across all devices.
Email 365
The base of all communications and one of your collection points. I'll talk about pickup points shortly. But let's tame your email once and for all; I have known sellers who have grown in it. That is how.
Before proceeding, disable the email alert feature. This has to be one of the worst distractions known to the insider.
You are allowed to check email regularly for important items, but it is better to do it every two hours, for example, at 9 am, 12 noon, 3 pm and 5 pm But only to deal with urgent ones, please leave the rest for later when you clear your inbox. For a quick reminder of the urgent versus the important, you won't do any worse than Stephen Covey's Time Management Grid. You can see below that it creates four boxes that determine whether a task should be done, delayed, or even ignored.
If you really need to keep an eye on urgent emails as they arrive, get yourself a smart watch and Bluetooth in your inbox. I have a Microsoft Band that does this for me, it vibrates and you look at the little screen without accessing email.
And you should clean your inbox every day. That is how.
Pick a 60-minute window every day at some point, best before the end of the game. Start with the first email. Can you handle it in less than 2 minutes? If so, handle it. If it's going to take more than 2 minutes, put it in a task to deal with at another time. You can simply drag the email to the task area in Office 365 and it will automatically complete a task, which will remain unassigned to be assigned an SNA later.
If it's something you don't want, like a subscription, see if you can unsubscribe. Be ruthless with these.
If it just needs to be archived somewhere, just drag it to the folder on your PC where it belongs.
Work your way through your emails this way and you'll clear your inbox. And you must do this every day. Trust me, you'll feel good when you do.
dot collection
This is my term for the place where information and communications enter your business. Quickly think about what collection points you have. Here is mine when I first did this exercise:
Texts
Email
Mail
On a tray on my desk
Desk
Board
post it notes on my computer screen
Unassigned tasks on my phone
mobile voicemail
fixed voicemail
Direct messaging on social networks
whatsapp communications
Ideas stored in my brain
The goal is to reduce them, I was ruthless because the more collection points you have, the more difficult it will be to maintain control and soon you will be overwhelmed. Here is my selected list:
Texts
Office 365 email
Unassigned tasks for ideas, etc.
In my desk tray for all paperwork including posting.
Plastic folder in briefcase for receipts, etc.
Email is king for me, so I funnel everything through my email inbox and since I can access this on my phone, I don't miss a thing. All the social media messages go to email, eBay notifications, everything. It means I have a full inbox every day, but I delete this every day.
Do all of these things and you too will be managing your time really effectively so you can focus on selling. I make.