Real Estate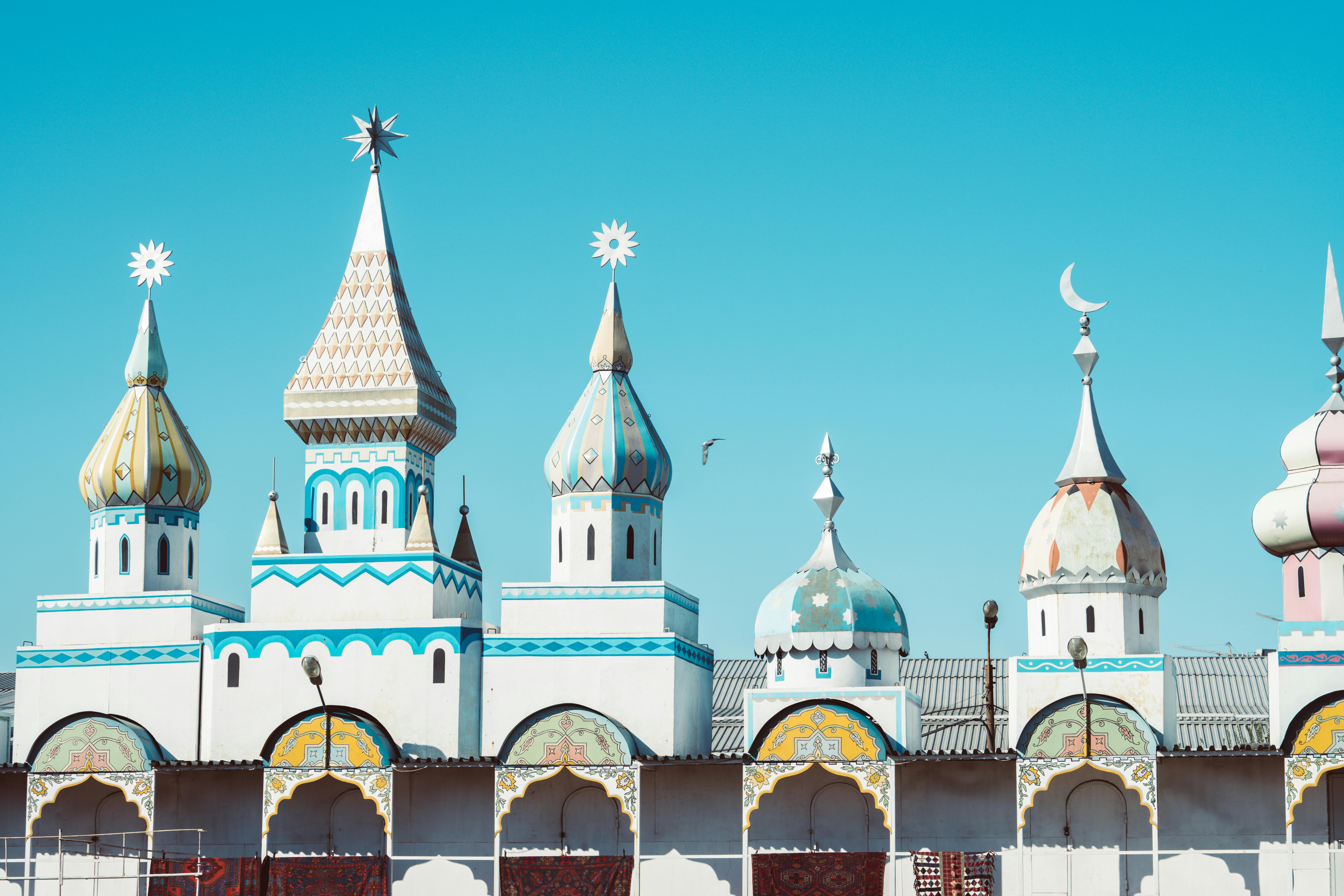 Commercial Real Estate For Business Owners
With interest rates now at historically low levels and the US economy growing at a strong rate, many business owners have been considering the purchase of commercial real estate for their business locations. The benefits and drawbacks of commercial real estate ownership vary from business owner to business owner, but potential buyers should educate themselves on the obvious and sometimes hidden benefits of commercial property ownership. Below are some of the top benefits of owning versus leasing commercial space.
Tax Deductions
For many business owners, one of the main benefits of commercial real estate ownership is the tax deductions that can be taken on the interest portion of the monthly business loan payment. These deductions can be substantial and each business owner should consult a qualified tax specialist regarding their particular situation.
capital appreciation
On average, commercial real estate will appreciate two to three percent above inflation over the long term. This equity appreciation can result in significant financial gains over a period of decades.
a retirement fund
Many small business owners will not receive a pension when they decide to retire. Equity appreciation in commercial property can be significant. An owner may decide to sell his or her property upon retirement, collect capital appreciation, or lease it to another business for a continuing stream of retirement income. In fact, in many situations, a business owner may lease an unused portion of the property from him, such as an additional office, before he retires to earn additional income.
Added value to the business
Unlike residential loans, many business loans are assumable. This makes the business and real estate much easier for a buyer to acquire and greatly increases the value of the business.
No taxes to pay on your rent
When a business leases its real estate, it must pay sales tax on the rent paid to the lessor. When you own real estate, there are no rental taxes to pay. The savings can be significant.
Easy access to financing
Large fixed-rate loans for terms up to 30 years are now available for owner-occupied commercial properties. In fact, in some cases, with strong finances, a business owner may qualify for loan financing of up to 100% of the purchase price of their commercial real estate. Business owners should consult an experienced commercial mortgage advisor before making an offer on commercial property.
In addition to the easily tangible benefits outlined above, the business owner who purchases a property to house their business location will be able to have the satisfaction that only comes with the property and will not make the owner rich.