Shopping Product Reviews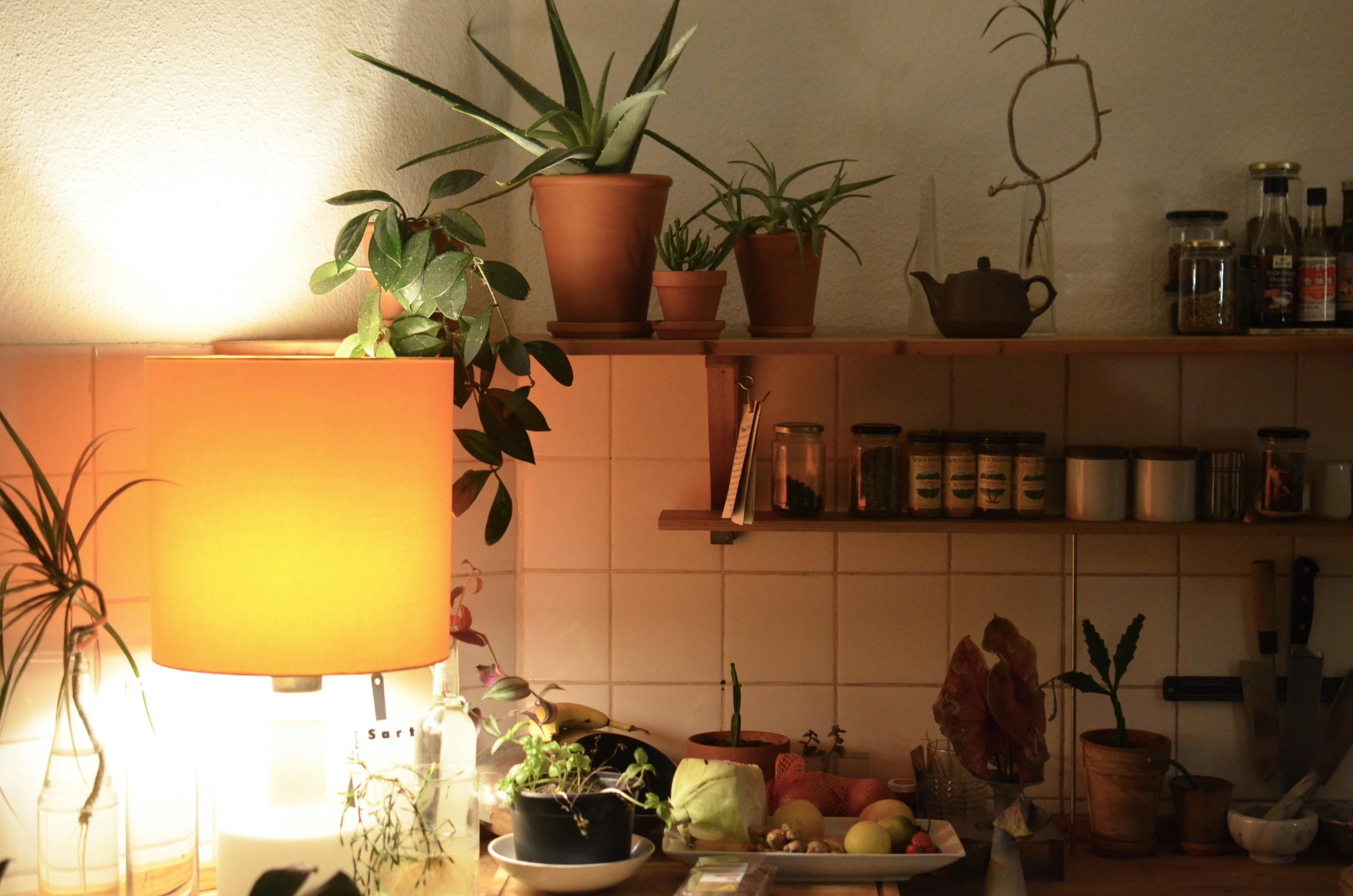 Programming your BlackBerry 7250 PDA for Bell Mobility
Using this short guide, we will take you by the hand and walk you through the process of programming your phone number on your Blackberry 7250 PDA for Bell Mobility. Don't worry; the process is not difficult In ten simple steps, you will have your phone programmed in no time. And you'll save up to $25 on in-store programming fees.
Then let's get started!
Step 1: From the main menu, press [#][#] and then your six-digit lock code. If you do not have your lock code, you can contact Bell Mobility customer service by phone at 1-800-667-0123. Or you can watch our How to Activate Your Bell Cell video on bell.ca to find out how to get your lock code.
Step 2: Press the scroll wheel (on the side of the BlackBerry). The CDMA SERVICE PROGRAM EDIT SCREEN appears.
Step 3: In the mobile directory #, go to the end of the existing phone number. Click on the [DEL] button for
delete the existing number.
Step 4: Enter your ten-digit cell phone number, including area code.
Step 5: Scroll to the bottom of the programming screen. Enter your SIP User ID where you see the email address. Enter your SIP User ID in the form [email protected]
Step 6: Enter your SIP PW (password). Your SIP PW is your electronic serial number. This can be found by removing the battery. Please note: SIP PW characters must be in uppercase.
Step 7: Press the trackwheel on the side of your BlackBerry to see the menu in the upper right corner.
Step 8: Highlight the SAVE option and press the trackwheel to select it. You will see the message WRITE SUCCESSFUL. RESTART DEVICE will appear briefly and then your BlackBerry 7250 will turn off. It will restart itself.
Step 9: After initialization is complete, confirm that the mobile number is correct.
Step 10: Repeat steps 1 and 2 and verify that the number displayed in the MY NUMBER field is your mobile phone number.
And you are ready. You have just programmed your BlackBerry 7250 phone for Bell Mobility.
Now that you have programmed your phone number, your phone should be ready to use, provided Bell has already activated it. If you haven't activated your phone yet, you can do so at the store, or if you do it yourself, you can watch our video on how to activate your Bell cell phone at bell.ca for a full set of instructions.